Client Portal
24/7 access to everything you need.
Life can be unpredictable. You can count on us to be there for you, ensuring things happen promptly and efficiently, always with the goal of getting your life and business back to normal as quickly as possible.
Our mobile app built just for you.  Our portal gives you full access to your insurance with our agency and provides you with an intuitive user interface and flexibility of a mobile app. 
Now you can connect to your insurance agency on your terms and your schedule.
Call us today to set up your Client Portal account!
952-479-0047
You will need to register to get access.
You can download the app to your Apple or Android Phone
Policy Information
No need to search through papers! Conveniently review your policy information on your phone
Billing
Pay your insurance bills online, look up invoices for you account.
Auto Id Cards
You don't need to call your agency if you need another copy of your auto ID—just download your card on the app!
Policy Changes
Need to make a change, add a vehicle, or add a driver, you can get process started 24/7.
Certificates of Insurance
Doing a job or working with a client that needs a certificate?  Get it on our portal 24/7.
Claims
Fender bender? Surprise hail damage? Quickly submit your claim on our portal.
Your
Client Portal
Today, we can do almost anything with an app. Whether we're ordering food delivery, checking in for a flight, or reviewing our bank accounts, most transactions can be handled on our smartphones. It's time your insurance agency offered the same!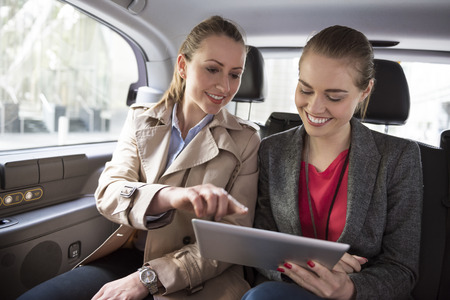 Client Portal
Provided by Ideal Insurance Agency