●A team of experienced professionals who will thoroughly analyze your needs and your existing insurance from the point of view of risk and cost management.
● Recommendations and a complete cost comparison for your review. With many company relationships we can find the company that is the best fit for you insurance needs.
● A thorough approach that uses risk elimination, risk reduction, risk transfer, or risk assumption to help you substantially reduce the cost of your insurance without sacrificing service or coverage.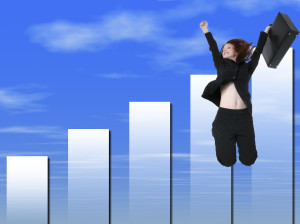 Main office: 952-314-1460
Toll free: 855-479-0047
Fax: 952-314-1460
Office Hours:
Mon: 8:30 AM – 5:00 PM
Tues: 8:30 AM – 5:00 PM
Wed: 8:30 AM – 5:00 PM
Thurs:8:30 AM – 5:00 PM
Fri: 8:30 AM – 5:00 PM
Sat: By Appointment
Sun: Closed