Manage your policy
Service Center
from Ideal Insurance Agency
Below you'll find links to several online services Wren Insurance Agency offers, such as forms to request changes to your auto insurance policy. If you need help or have questions about your policy, please feel free to contact us.
File a Claim Make a Payment
General Service
• Tell us how we're doing – complete a quick survey – Survey Monkey
• Update your contact info
• Contact your insurance company
• Frequently asked questions
Insurance Forms
• Request a certificate of insurance
• Agent of record
Manage Your Auto Policy
• Order Auto ID cards
• Add a driver
• Update driver info
• Replace a vehicle
• Add a vehicle
• Remove a vehicle
We're Here to Help
Can't find what you're looking for? Need help? Our friendly agents would be happy to assist. Call or email us today.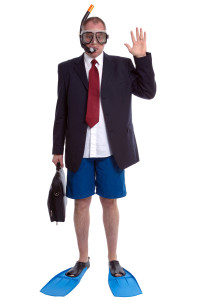 Contact Us
Main office: 952-314-1460
Toll free: 855-479-0047
Fax: 952-314-1460
Office Hours:
Mon: 8:30 AM – 5:00 PM
Tues: 8:30 AM – 5:00 PM
Wed: 8:30 AM – 5:00 PM
Thurs:8:30 AM – 5:00 PM
Fri: 8:30 AM – 5:00 PM
Sat: By Appointment
Sun: Closed
Get a proposal today