[info_box]
Join our Team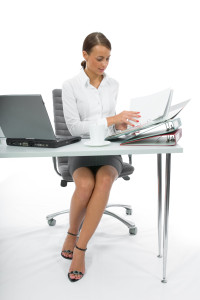 Ideal Insurance Agency is committed to acquiring the best talent in the industry to build a strong business that fosters collaboration, teamwork and performance. Ideal Insurance Agency offers competitive compensation, benefits, and a positive work environment focused on mutual respect and the challenge of contributing to its continued success.
If you are interested in joining our team, please email your resume and cover letter to our Human Resources Manager, Dianne Bridenstine. We look forward to hearing from you!
Job Opportunity
CSR
If you are great at multi-tasking, dealing with people and have great computer skills we would love to have you on our team or if you are working toward your insurance license a CSR is a great position to start at.
Duties include-Interacting with agents schedules and appointment setting-Endorsement requests and policy changes-Help clients resolve billing or policy inquiring and claims-Taking calls-Sending letters to round accounts-Quoting personal lines to people that do not have Life, Home or Auto…..-run proposals from marketing list and cross selling lines-Filing claims-Creating Certificates of Coverage in AMS360 Online and cleaning up scans folder-Getting mail ready and bring to post office.
Job Opportunity
AGENT
If you are already licensed and good at marketing yourself and dealing with people an agent role may be right for you.
Duties include:-sales of insurance products-Marketing of insurance product and services-Client relationships-on going education of products-Quoting and proposals-Policy reviews and Renewals
Work with us!
Ideal Insurance Agency LLC as your MGA
If you have an entrepreneurial spirit and like working for yourself Ideal Insurance Agency can be your MGA. Get access to over 70 carriers and other states by brokering through us. Let our team of professionals help you and enjoy higher overrides on your business.
[/info_box]
[info_box]
Request a Quote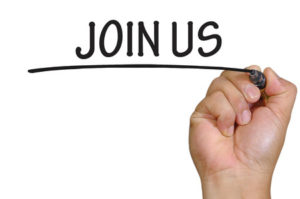 Get a Quote [/info_box]