Special Programs
Partners with firms for insurance and risk management needs.
We listen, analyze and assess your risk tolerance, and together design a customized insurance and risk management program to fit the needs of your firm.
Augment and modify program designs to focus on your needs.
Directors and Officers Liability Wordings for Private Companies.
Risk Management and Education Programs .
Errors and Omissions for Professional Services Firms.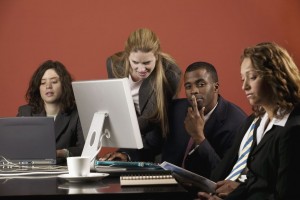 Contact Us
Main office: 952-314-1460
Toll free: 855-479-0047
Fax: 952-314-1460
Office Hours:
Mon: 8:30 AM – 5:00 PM
Tues: 8:30 AM – 5:00 PM
Wed: 8:30 AM – 5:00 PM
Thurs:8:30 AM – 5:00 PM
Fri: 8:30 AM – 5:00 PM
Sat: By Appointment
Sun: Closed
Get a proposal today