Value Added Services
Value Added Services
Most insurance agencies can place your insurance with reputable companies at a fairly competitive price. In the insurance industry, that service is merely the tip of the iceberg. At Ideal Insurance Agency, we spend time working below the waterline to protect your assets and improve your profitability. We invest time and resources in designing services that go beyond the task of simply placing your insurance – we work with our clients to identify potential risks and create a strategy to reduce the risk and result in greater profitability.
Our team of professionals will coordinate the protection of your assets between our specialized departments focusing on Business Insurance, Personal Insurance, Employee Benefits, and Financial Services. Please visit any one of those areas on our web site to view some of the value added services we are currently providing our clients.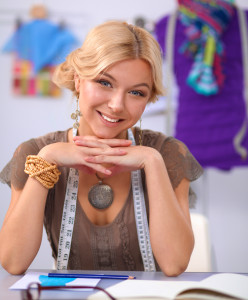 Contact Us
Main office: 952-314-1460
Toll free: 855-479-0047
Fax: 952-314-1460
Office Hours:
Mon: 8:30 AM – 5:00 PM
Tues: 8:30 AM – 5:00 PM
Wed: 8:30 AM – 5:00 PM
Thurs:8:30 AM – 5:00 PM
Fri: 8:30 AM – 5:00 PM
Sat: By Appointment
Sun: Closed
Get a proposal today