Highlights
Coverage can be extended to your
existing portfolio.
• Loan terms eligible up to 84 months
• Coverage for Single Pay notes up
to 12 Months in length
• No dollar limit on Autos, Vans or Trucks
($75,000 limits available on other types)
• One charge per note regardless
of type or number of pieces of
collateral. Some competitors
require you charge each piece
separately for Business Autos
and Machinery & Equipment.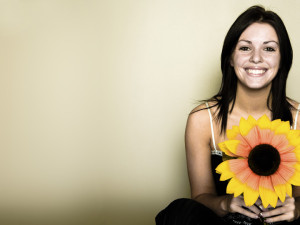 Contact Us
Main office: 952-314-1460
Toll free: 855-479-0047
Fax: 952-314-1460
Office Hours:
Mon: 8:30 AM – 5:00 PM
Tues: 8:30 AM – 5:00 PM
Wed: 8:30 AM – 5:00 PM
Thurs:8:30 AM – 5:00 PM
Fri: 8:30 AM – 5:00 PM
Sat: By Appointment
Sun: Closed
Get a proposal today