Did you know?
Ideal Insurance Agency started well before its inception in 2012. Chris Bridenstine starting working in the insurance industry in 1990. Randy Thorsett started insurance in 1984 and Mark Thorne Started insurance in 1988.
Our Philosophy
Ideal Insurance continues the basic philosophy that the principals have practiced for over 20 years – treat our customers as we would like to be treated! We strive to provide our customers with advice and knowledge that goes above and beyond what people expect. We are business owners too so we know what you want and guess what? We are glad to talk to you directly!
Our Commitment
Ideal Insurance Agency along with their dedicated staff, are here to help you and make things easy for you.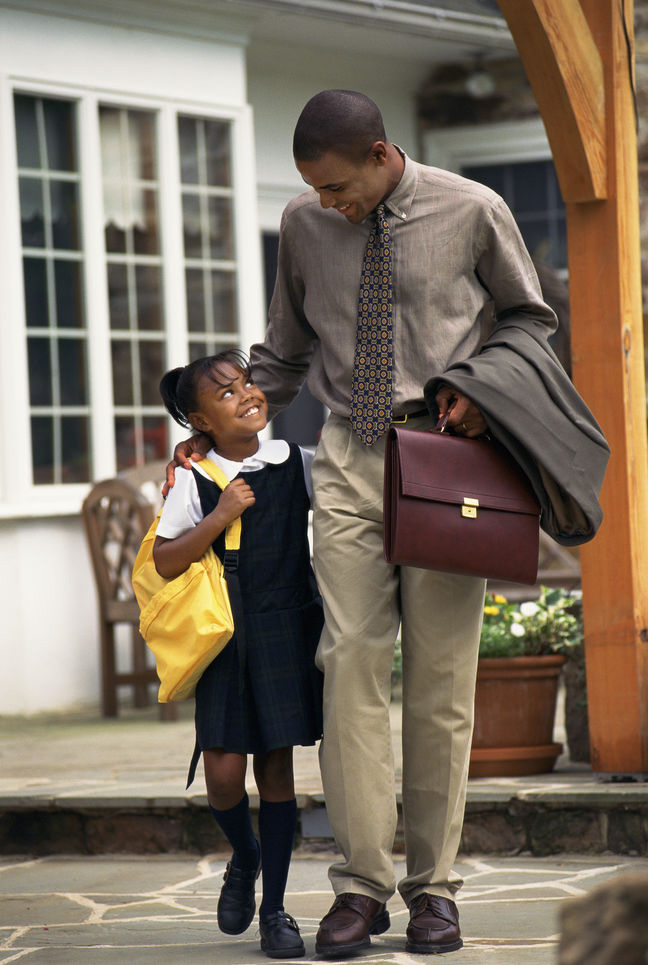 Main office: 952-314-1460
Toll free: 855-479-0047
Fax: 952-314-1460
Office Hours:
Mon: 8:30 AM – 5:00 PM
Tues: 8:30 AM – 5:00 PM
Wed: 8:30 AM – 5:00 PM
Thurs:8:30 AM – 5:00 PM
Fri: 8:30 AM – 5:00 PM
Sat: By Appointment
Sun: Closed