Ideal insurance agency is a full-service insurance agency whose sole purpose is to provide educated advice and prompt service to our clients. From property and casualty, to life and disability insurance, we have the right products to insure all types of risks, big and small.
Our company has a proud tradition of serving clients, both large and small, with the honesty, fairness, and diligence they deserve
We offer old-fashioned customer service combined with today's technologies to provide the high quality, professional, personal insurance services you deserve.
We represent a carefully selected group of reputable and competitive insurance companies dedicated to providing superior coverage and customer service at an economical price. We are passionate about our commitment to protecting the things that you value most, taking the worry out of your life so you can get on with living it!
We offer a full spectrum of insurance and risk services for home and auto; businesses and farms; and workers compensation and employee benefits. We are uniquely qualified to assist you with your insurance challenges and needs.
We take a personal interest in their customers' insurance business before and after a claim
Customer service, no matter how routine or complex we always make it a top priority. Agents are able to offer their clients the best rates because of our agency's long relationship with a wide array of contracted insurers.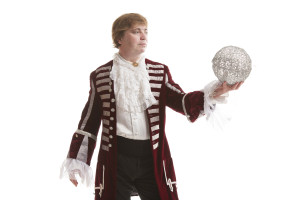 Main office: 952-314-1460
Toll free: 855-479-0047
Fax: 952-314-1460
Office Hours:
Mon: 8:30 AM – 5:00 PM
Tues: 8:30 AM – 5:00 PM
Wed: 8:30 AM – 5:00 PM
Thurs:8:30 AM – 5:00 PM
Fri: 8:30 AM – 5:00 PM
Sat: By Appointment
Sun: Closed