[info_box]
Our Objective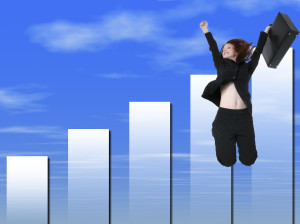 ●A team of experienced professionals who will thoroughly analyze your needs and your existing insurance from the point of view of risk and cost management.
● Recommendations and a complete cost comparison for your review.
● A thorough approach that uses risk elimination, risk reduction, risk transfer, or risk assumption to help you substantially reduce the cost of your insurance without sacrificing service or coverage.
Analysis
[/info_box]
[info_box]
Request a Quote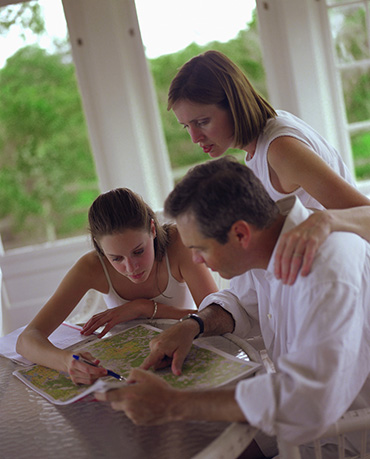 Get a Quote [/info_box]