[info_box]
Our Products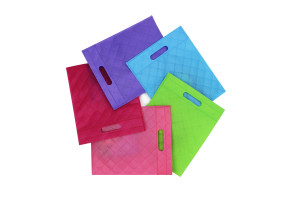 At the Ideal Insurance Agency, our goal is to protect people and businesses. Our personal insurance products provide protection for homes, personal valuables, automobiles and more. With the Cumberland Insurance Group, you receive the flexibility to package a range of insurance coverages and the opportunity to achieve cost savings.
Businesses use our commercial products to insure their facilities, cover special risks and guard against the damage that an interruption in business can cause.
We understand your business and its specific insurance needs. By packaging all your commercial business into one comprehensive program, we can meet your requirements while providing excellent value for your insurance dollar.
We're here for you in your time of need…
Should an unfortunate situation arise, you can be secure in the knowledge that your claim will be dealt with fairly and promptly. We will approach your claim knowing that you depend on a quick resolution. You can rest assured that we will be there for you when you need us.
[/info_box]
[info_box]
Request a Quote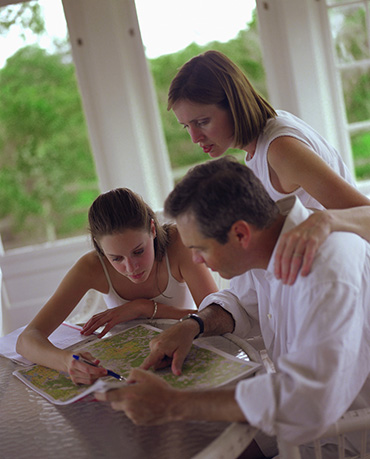 Get a Quote [/info_box]