Careers at Ideal Insurance Agency
Ideal Insurance Agency has experienced continued and substantive growth over the years. We are known for our ability to deliver unsurpassed expert advice and service. We represent the biggest and best insurance carriers in the world and offer a diversity of products and services that address a broad spectrum of risk management needs including:
• Professional Liability
• Business Insurance
• Employee Benefits
• Personal Insurance
Our reputation in the industry is unparalleled in great part because of the exceptional talent we've attracted. We offer careers in:
• Customer Service
• Marketing
• Risk Management
• Sales
We're committed to developing our employees and giving them as much responsibility as they can handle with commensurate recognition and rewards. So, if you're interested in joining one of the premier insurance agencies in the country, you've come to the right place. We put a priority on continuing education and pay for qualifying courses on your behalf. And we'll take care of all your licensing expenses, too.
We offer competitive compensation and benefits packages, as well as an exciting work environment that almost guarantees you'll never be bored! For consideration, forward your resume to our Human Resources Department. You could be on your way to a fun, challenging and satisfying career on a successful and growing team!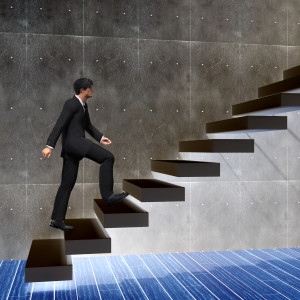 Main office: 952-314-1460
Toll free: 855-479-0047
Fax: 952-314-1460
Office Hours:
Mon: 8:30 AM – 5:00 PM
Tues: 8:30 AM – 5:00 PM
Wed: 8:30 AM – 5:00 PM
Thurs:8:30 AM – 5:00 PM
Fri: 8:30 AM – 5:00 PM
Sat: By Appointment
Sun: Closed