[info_box]
Companies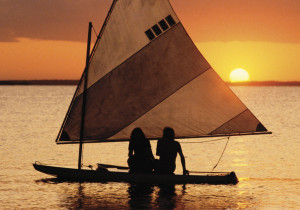 Companies We Represent
Below is a sampling of the insurance companies we represent. As an independent agent, we are able to represent several different insurance companies and base our recommendations on each customer's needs, without allegiance toward any particular insurance company. We are advocates for our customers.
American Collectors Insurance
496 Kings Highway North
Cherry Hill, NJ 08034
www.americancollectors.com
AmTrust Financial Services Inc.
59 Maiden Lane, 6th Floor
New York, NY 10038
www.amtrustgroup.com
The Andover Companies
95 Old River Rd.
Andover, MA 01810-1078
www.andovercos.com
CNA Surety
333 South Wabash Ave; 41-South
Chicago, IL 60604
www.cnasurety.com
Erie & Niagara Insurance
8800 Sheridan Dr.
Williamsville, NY 14231-9062
www.enia.com
First Rehab Life
600 Northern Boulevard., Ste 310
Great Neck, NY 11021
www.firstrehab.com
Formost Insurance Group
5600 Beech Tree Lane
Caledonia, MI 49316
www.foremost.com
The Hartford
One Hartford Plaza
Hartford, CT 06155
www.thehartford.com
Midstate Mutual
5612 Route 34 S
Auburn, NY 13021
www.midstatemutual.com
National Grange/The Main Street America Group
4601 Touchton Road East, Ste 3400
Jacksonville, FL 32246
www.msagroup.com
Peerless Insurance
62 Maple Ave.
Keene, NH 03431
www.peerless-ins.com
Philadelphia Insurance Companies
231 St. Asaph's Road, Suite 100
Bala Cynwyd, PA 19004-0950
www.phly.com
Progressive Insurance
6300 Wilson Mills Rd.
Mayvield Village, OH 44143
www.progressive.com
Safeco Insurance
Safeco Plaza
Seattle, WA 98185
www.safeco.com
Selective Insurance
40 Wantage Ave.
Branchville, NJ
07890-1000
www.selective.com
Travelers
One Tower Square, 2MS
Hartford, CT 06183
www.travelers.com
Wayne Cooperative Insurance Co
10267 Old Route 31
Clyde, NY 14433
www.waynecoopinsco.com
[/info_box]
[info_box]
Request a Quote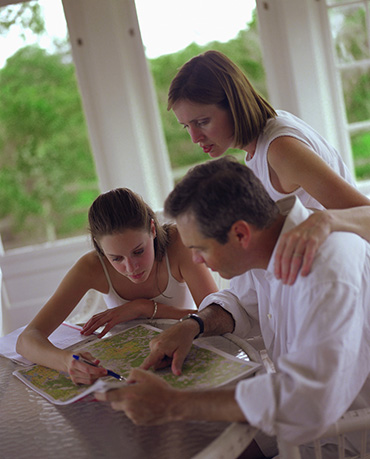 Get a Quote [/info_box]