Online Services
Here you will find easy access to your insurance providers online accounts as well as the available online activities and features. Click on the "Go To Login" for your insurance provider from the options below.
Travelers Insurance
• View and pay your bill
• View and print your policies
• Report a claim
• Manage an existing claim
• and much, much more!
Safeco Insurance
• Pay your bill
• Track your claim
• View your policy document
• Print new insurance cards
• Update your name and address
National Grange/Main Street America
• View and pay your bill
• Report a claim
Hartford Insurance
• Request an ID Card
• Request a Certificate of Insurance
• Report a claim
Progressive Insurance
• Pay your bill
• Update your account
Philadelphia
• Pay your bill
• Report a claim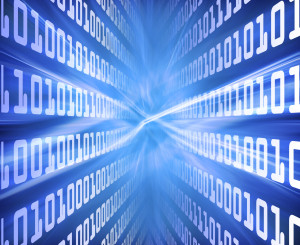 Main office: 952-314-1460
Toll free: 855-479-0047
Fax: 952-314-1460
Office Hours:
Mon: 8:30 AM – 5:00 PM
Tues: 8:30 AM – 5:00 PM
Wed: 8:30 AM – 5:00 PM
Thurs:8:30 AM – 5:00 PM
Fri: 8:30 AM – 5:00 PM
Sat: By Appointment
Sun: Closed