Consumer-Driven
Consumer Driven Health Plans (CDHPs) are designed to engage employees to better understand and manage their own health expenses while working to improve their health status.
CDHPs involve a high-deductible health plan and a tax-exempt health account, usually a Health Savings Account (HSA), Health Reimbursement Account (HRA), and/or a Health Flexible Spending Account (FSA).
Employees use the account to help cover deductibles, coinsurance, and qualified health care expenses, as well as save for future health care expenses.
HUB makes it easy for you to design a consumer-driven approach that will enable you to meet your financial objectives while providing the support your employees need to understand their options, track their expenses and improve their health.
Connect with Ideal Insurance Agency expert to discuss your options and develop a tailored solution.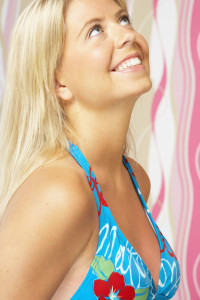 Main office: 952-314-1460
Toll free: 855-479-0047
Fax: 952-314-1460
Office Hours:
Mon: 8:30 AM – 5:00 PM
Tues: 8:30 AM – 5:00 PM
Wed: 8:30 AM – 5:00 PM
Thurs:8:30 AM – 5:00 PM
Fri: 8:30 AM – 5:00 PM
Sat: By Appointment
Sun: Closed