Self-Funded
Self-funded health plans enable you to tailor your benefits program to meet employee needs and your company's objectives.
Self-funding isn't only for large employers. Ideal Insurance Agency will analyze your existing plan design and claims experience and help you determine if your organization can benefit from self-funding.
We work with you to determine the amount of risk that is appropriate for your company. We help you design the plan and secure the appropriate level of stop-loss insurance to protect your company from large catastrophic claims.
Self-funded plans are governed by ERISA instead of state insurance law. Risk charges, insurance company reserves, and most premium taxes are avoided.
Connect with an Ideal Insurance Agency expert to discuss your options and develop a tailored solution.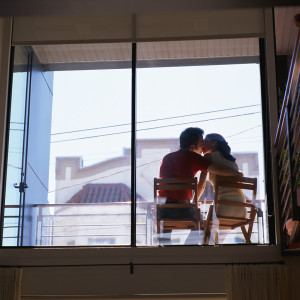 Main office: 952-314-1460
Toll free: 855-479-0047
Fax: 952-314-1460
Office Hours:
Mon: 8:30 AM – 5:00 PM
Tues: 8:30 AM – 5:00 PM
Wed: 8:30 AM – 5:00 PM
Thurs:8:30 AM – 5:00 PM
Fri: 8:30 AM – 5:00 PM
Sat: By Appointment
Sun: Closed