[info_box]
Surety Bonds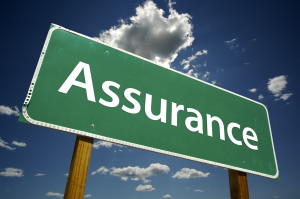 Surety Bonds
What is most important to you?
Prompt turnaround time? A hassle-free process? Access to wide range of markets? Technical expertise of your industry? Cost?
We understand that a surety bond program is unlike any of your company's risk management arrangements since a different set of criteria may apply. More than ever, turnaround time matters. In fact, a delay in issuing a bond can make or break a project.
That's one of the reasons why we on the premise that developing a surety bond program should not be a lengthy, bureaucratic process.
We can deliver on this expectation because our professionals have extensive underwriting expertise and technical product knowledge. For this reason, the process goes according to plan rather than straying into unwanted directions.
Our surety specialists analyze each client's situation, research options to develop a targeted program based on business needs, and then go into the market to find the best match.
Ideal's access to a diverse market is based on our long established relationships with a broad range of major surety companies that respect our expertise and judgment. Our goal is to maximize the efficiency of surety program no matter what your industry or surety need.
We deliver this same high level of service whether your firm's surety needs are an occasional event or a weekly occurrence. Situations in which Ideal Insurance Agency has a particular specialty include:
General business clients that need a license or permit bond to satisfy statutory requirements
Contractors that bid on public works projects
Contractors involved in private contracts that require bonds from the owner or its lender
Subcontractors that need to provide bonds to its general contractors
Developers (and sub-dividers) that build public improvements
Emerging contractors that need to be bonded to bid on public works projects​
Bonds Surety
For many industries, bonds are an essential part of doing business. We have individuals with specialized bond expertise and important insurance company relationships who can work with you through the various contracts and bond types.
Surety / Bond Services
Our surety department works with clients to develop customized bond programs that fit each client's unique needs. Surety companies are reviewed and evaluated for consistency in underwriting, capacity, ratings, stability, and rate economy. Clients are effectively represented to surety markets with assistance in bond request presentation, review of bond requests for appropriateness, and prompt, correct bond issuance.
A surety bond is a contract among at least three parties:
The Principal
The primary party who will be performing a contractual obligation
The Obligee
The party who is the recipient of the obligation
The Surety
Who assures that the principal's obligations will be performed
Types of Bonds
Bid Bond
Assures that the bid has been submitted in good faith and that the contractor will enter into the contract at the price bid and provide the required performance and payment bonds.
Performance Bond
Protects the owner from financial loss should the contractor fail to perform the contract in accordance with its terms and conditions.
Payment Bond
Assures that the contractor will pay specified subcontractors, laborers, and material suppliers on a project.
License & Permit Bond
Assures financial remedy to injured parties and is often required by various public entities to guarantee compliance with codes and regulations.
Notary Bond
Assures financial remedy to the public for state regulated duties of a Notary.
Judicial Bond
Guarantees obligations required in litigation in administrative hearings and civil courts.
And More
[/info_box]
[info_box]
Request a Quote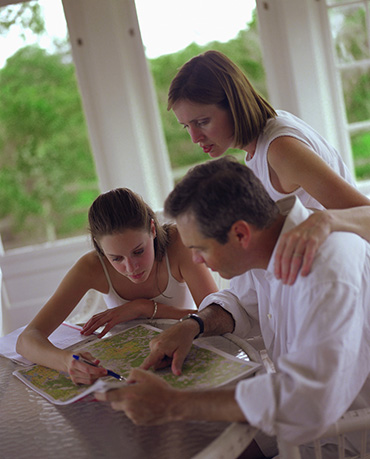 Get a Quote [/info_box]