[info_box]
Claims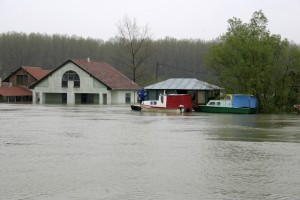 Experiencing a loss can be overwhelming. We understand, and we'll take the necessary steps to make processing your insurance claim simple and frustration-free. You can call the carrier directly or call us and one of our insurance specialists will assist you with reporting your loss — working on your behalf to see that your insurance carrier processes your insurance claim both promptly and fairly, so you get the results you deserve.
24 Hour Claim Service Phone Numbers
You may call the numbers below 24 hours a day - 7 days a week to file an emergency claim. During regular business hours, please do contact our office at 952-314-1460 for assistance in filing your claim.
• AAA 800-779-5630
• Allied 800 282-1446
• Auto Owners  888-252-4626
• Chubb 800-844-3770
• Harleysville 800-892-887
• Hartford Business:  800-327-3636
• Hartford Personal: 800-243-5860
• Met Collision: 800-854-6011
• Met Glass & Towing: 800-343-8434
• North Star Mutual 800-822-5230
• Progressive 800-776-4737
• State Auto 800-766-1853
• Travelers 800-252-4633
[/info_box]