Related Coverages - Commercial Auto
Ideal Insurance Agency understand the risks your drivers face on the road each day and how these risks can adversely affect your organization.
Our experts are experienced in securing commercial auto insurance/fleet management insurance for:
Commercial Fleets
Long and Short-Haul Transportation
Hired and Non-owned Exposures
Ideal Insurance Agency will work with you to create a policy that offers the right amount of coverage for:
Resulting Property Damage
Others' Bodily Injury
Physical Damage caused by fire, hail and other risks.
In addition, we offer auto warranties, road service, and auto insurance discounts for your drivers.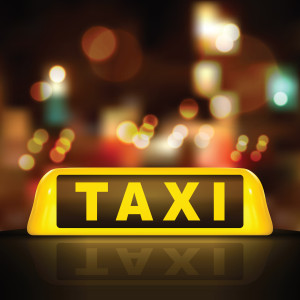 Main office: 952-314-1460
Toll free: 855-479-0047
Fax: 952-314-1460
Office Hours:
Mon: 8:30 AM – 5:00 PM
Tues: 8:30 AM – 5:00 PM
Wed: 8:30 AM – 5:00 PM
Thurs:8:30 AM – 5:00 PM
Fri: 8:30 AM – 5:00 PM
Sat: By Appointment
Sun: Closed