Identity theft is a risk that continues to grow and evolve daily as criminals become more sophisticated in the methods they use to obtain your personal information, including using medical, credit or financial data.
On average, every 3.9 seconds, someone loses their identity.*
Identity theft can be financially devastating and potentially take years to resolve. Don't leave your identity and assets at risk by not properly protecting you and your family.
Don't wait to become the next victim – it is time to protect your identity.
Connect with a Ideal Insurance Agency Personal Insurance expert for your custom solution.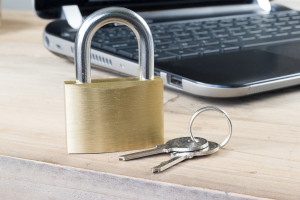 Main office: 952-314-1460
Toll free: 855-479-0047
Fax: 952-314-1460
Office Hours:
Mon: 8:30 AM – 5:00 PM
Tues: 8:30 AM – 5:00 PM
Wed: 8:30 AM – 5:00 PM
Thurs:8:30 AM – 5:00 PM
Fri: 8:30 AM – 5:00 PM
Sat: By Appointment
Sun: Closed