Environmental liabilities can arise for virtually any business. Environmental insurance can reduce your exposure to financial loss from historical usage of owned facilities, non-owned disposal sites, transportation risks and even terrorism.
The majority of property and casualty policies do not insure pollution risk, leaving the environmental insurance policy as the sole means to recover loss and expense caused by environmental issues.
Here are a few of the risks that an environmental policy can protect against:
Asbestos
Lead Paint
Mold
Development of Brownfield Sites
Ideal Insurance Agency can help you assess and obtain proper levels of pollution coverage. Our specialty practice is dedicated exclusively to environmental risk and insurance. Our environmental risk experts negotiate policy terms and conditions on your behalf to ensure that your specific risk has been properly transferred to the insurer. Our clients also enjoy lower premiums resulting from the enhanced buying power HUB possesses as a major broker of environmental liability insurance.
We secure environmental protection insurance for the following industries:
Car dealerships, Gas/Service Stations & Garages
Contractors
Dry Cleaning & Laundry Facilities
Environmental Consultants
Environmental Remediation Contractors
HVAC Contractors
Hospitals & Clinical Institutions
Hotels & other Lodgings
Real Estate
Shopping Centers
Utilities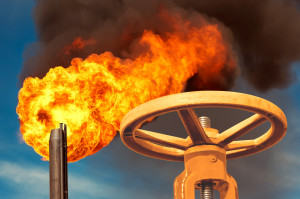 Main office: 952-314-1460
Toll free: 855-479-0047
Fax: 952-314-1460
Office Hours:
Mon: 8:30 AM – 5:00 PM
Tues: 8:30 AM – 5:00 PM
Wed: 8:30 AM – 5:00 PM
Thurs:8:30 AM – 5:00 PM
Fri: 8:30 AM – 5:00 PM
Sat: By Appointment
Sun: Closed