We represent various dental carriers that can offer either indemnity, Preferred Provider Organizations or a Dental Health Maintenance Organization (DMO). Costs and networks vary as well as the co-payments and/or coinsurance requirements.
Given the strong correlation between oral and systemic health, employers who offer dental benefits could experience lower health care costs overall. Regular dental check-ups can lead to early detection of more serious health conditions, such as cancer or tuberculosis. Individuals with diabetes, coronary artery disease, or stroke who receive regular periodontal treatments have lower medical costs, according to a Columbia University study (2006).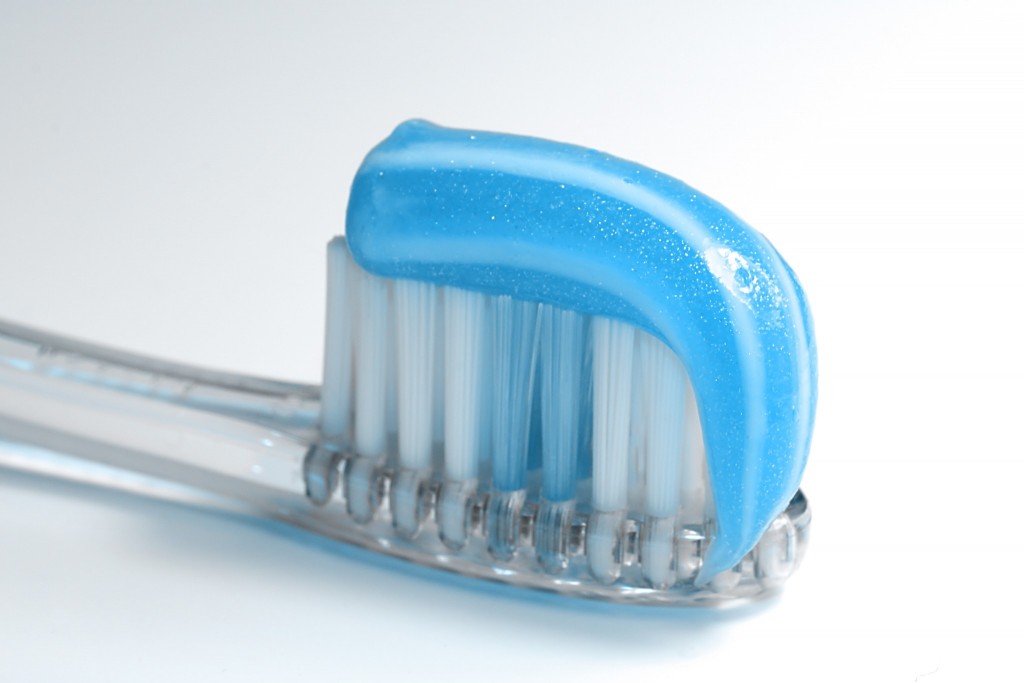 Want some dental insurance numbers now!
Follow the link below to receive dental insurance proposals from some of our companies in 1 to 5 minutes.
Main office: 952-314-1460
Toll free: 855-479-0047
Fax: 952-314-1460
Office Hours:
Mon: 8:30 AM – 5:00 PM
Tues: 8:30 AM – 5:00 PM
Wed: 8:30 AM – 5:00 PM
Thurs:8:30 AM – 5:00 PM
Fri: 8:30 AM – 5:00 PM
Sat: By Appointment
Sun: Closed