Your basic insurance policy does not protect you against damage from earthquakes and floods. Whether you are in a high-risk area or moderate-to-low risk area, you should consider adding earthquake and flood insurance to your policy. More than half of all flood claims occur in areas considered to have low flood exposure, and each year there are around 5,000 earthquakes in the United States.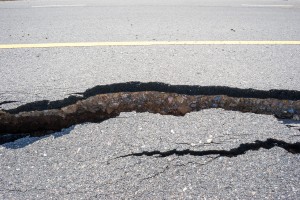 Why Ideal Insurance Agency
Contact
Chris Bridenstine : 952-479-0047
email: chris@bestdarninsurance.com
Toll free: 855-479-0047
Fax: 952-314-1460
Office Hours:
Mon: 8:30 AM – 5:00 PM
Tues: 8:30 AM – 5:00 PM
Wed: 8:30 AM – 5:00 PM
Thurs:8:30 AM – 5:00 PM
Fri: 8:30 AM – 5:00 PM
Sat: By Appointment
Sun: Closed
Providing insurance to business owners and individuals for over 20 years
Get covered today. It's easy as 1-2-3!
Many of our programs have same day coverage availability.
Getting coverage in place accurately and with the correct coverage is important.
The following is a great way to get it done.