Overview
Balancing work and family can be a challenge. Help your employees protect their families by obtaining the best life insurance options for them. Your employees feel secure knowing that the mortgage can still be paid, their children can still attend college and their spouse can still enjoy retirement.
Learn more about individual plans options including:
Coverage during waiting periods required by a new employer.
Coverage for your dependent that is no longer eligible under your employer's policy.
Retiree supplemental coverage.
Group plans are an excellent tool in acquiring and retaining a superior workforce. Ideal Insurance Agency specializes in the creation and administration of quality plans.
Group life insurance is written for employer-sponsored groups to provide coverage under one contract. Underwriting is then based on the group, not the individuals who are insured.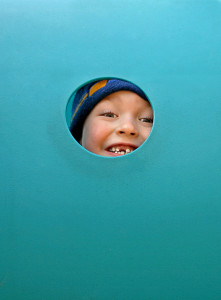 Main office: 952-314-1460
Toll free: 855-479-0047
Fax: 952-314-1460
Office Hours:
Mon: 8:30 AM – 5:00 PM
Tues: 8:30 AM – 5:00 PM
Wed: 8:30 AM – 5:00 PM
Thurs:8:30 AM – 5:00 PM
Fri: 8:30 AM – 5:00 PM
Sat: By Appointment
Sun: Closed