[info_box]
Personal Insurance Toys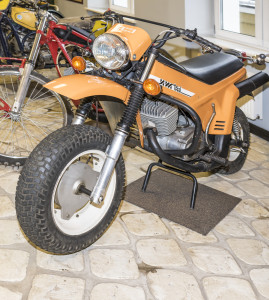 Jet Skis, WaveRunners, all terrain vehicles, and other toys. For all your personal insurance needs, you can get great rates, specialized coverages and optional features you probably won't get if you insure your toys on your homeowners policy, such as:
• Liability limits up to $500,000
• A wide selection of deductibles
• Medical Payments Coverage — even for water skiers
You'll always receive our superior claims service. Our claims service works fast to settle your claim fairly and get you back on the water.
Get specialized coverage from us
We offer insurance options that meet the unique needs of toy owners:
• Water Skis — Your water skis are covered at no additional cost.
• Unlimited Use — You won't have any time or location restrictions on your insurance.
• Fuel Spills — You'll get our help with accidental fuel spills that are your legal responsibility.
• Personal Items — Don't worry about your sunglasses, clothing and cameras, etc. — they're covered under insurance, too.
• Roadside Assistance — You can count on us for help if your towing vehicle or trailer breaks down.
• Wreckage Removal — Of course, we hope you don't wreck your personal watercraft. But if you do, your insurance will help cover the cost to raise, remove and/or destroy the wreckage when your toy sinks.
Individual policy vs. Coverage on a Homeowner's Policy
The typical homeowner's policy provides only minimal toy coverage. And it may not include specialized coverages, such as Total Loss Replacement, Personal Effects or Fuel Spill Coverage.
Don't be "sunk" when you have a claim and find out that you don't have the coverage you really need. Talk to your personal watercraft insurance agent and get a quote on an individual policy.
Contact us today
The easiest way to determine the best insurance policy for you is us for help. We will be able to clarify which items listed above are covered in your policy.
[/info_box]
[info_box]
Request a Quote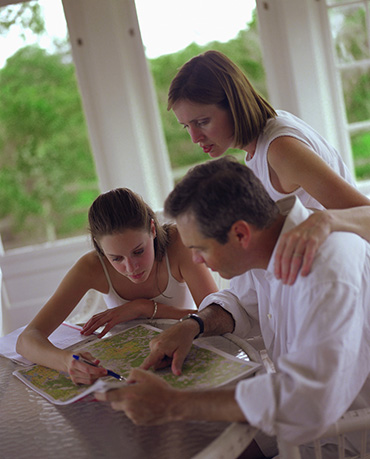 Get a Quote [/info_box]