[info_box]
Umbrella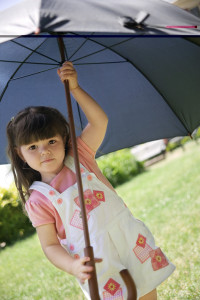 Overview
You've spent a lifetime building a secure financial future. Don't let a lawsuit change everything. Personal excess liability insurance, or umbrella insurance, provides additional coverage after the liability limits on your homeowner's or auto insurance policies are exhausted.
What would happen if you were in an auto accident that resulted in injury to another person? If you were sued and were found liable for a settlement or judgment of $800,000, how would you pay?
The cumulative value of your home, vehicles, savings, and investments make you vulnerable to liability beyond the limits of your auto or homeowner's insurance. Excess liability insurance coverage will help protect you.
Consider the added protection available to you at a modest premium:
Coverage limits range from $1 million to $10 million.
Provides coverage for bodily injury, property damage, or personal injury including defamation and invasion of privacy.
May provide coverage for liability arising from service on a board of a civic, charitable or religious organization
When unforeseen events occur, an umbrella policy can save the day. The relatively low cost is well worth the peace of mind that comes from knowing that you and your family are protected. Your HUB advisor can explain coverage details and premium costs.
[/info_box]
[info_box]
Request a Quote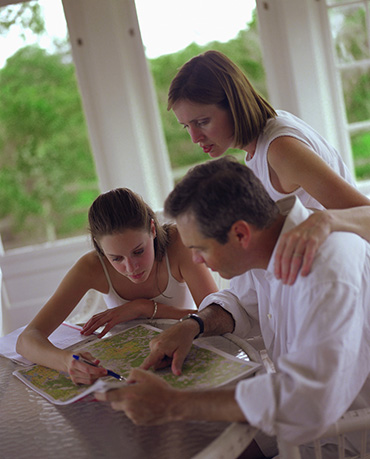 Get a Quote [/info_box]