[info_box]
Workers Compensation Insurance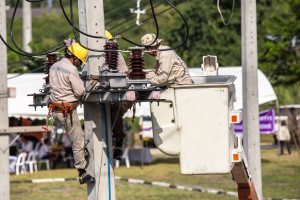 Specific Solutions and Value Propositions for Workers' Compensation
Experience Mod Review – We will make sure that your experience Mod is correct and you are aware of all opportunities to lower or improve your Mod.
Classification Review – We make sure payrolls and class codes are correct to avoid any costly mistakes.
Loss Analytics / Security Requirements – The financial demands of insurers who front a captive or offer a large deductible program are frequently excessive and onerous. We have access to carriers that have the analytical resources, know-how and will to keep our clients collateral to a level in line with the risk, nothing more and be sure the retention selection is in line with your losses.
Claims Advocacy and Program Design – We have companies Claim experts are available 24/7 to advocate for, protect and advance your interests, and influence claim outcomes with regard to indemnity and defense. Our companies will partner with you and your insurer to customize carrier claims services to meet your needs, through such mechanisms as special handling procedures and protocols and designated account teams.
Claims Reviews, Unit Stat Reviews and Claims Audits – We have companies that can coordinate claims reviews with insurers and advocates for your position.
Loss Control – Once a claim review determines patterns; trends; etc., we have companies that will coordinate and plan the appropriate loss reduction/mitigation plan to address these claims.
Return-to-Work Coordination (RTW) – We have companies that will work with you to fine-tune your RTW program and coordinate implementation with your insurer(s).
Total Absence Management – We have companies that can assist in integrating your workers' compensation program with family medical leave and short-term and long-term disability plans.
Benchmarking and Data Analysis – We have companies that are available to develop key performance indicators, benchmark your claims performance, analyze trends, offer practical recommendations to improve results and monitor performance.
Captive Support – We work with companies that have services that monitor cost and services and, if necessary, help select alternative risk transfer solutions such as captives.
Research – We are available to research topics of specific concern to you.
[/info_box]
[info_box]
Request a Quote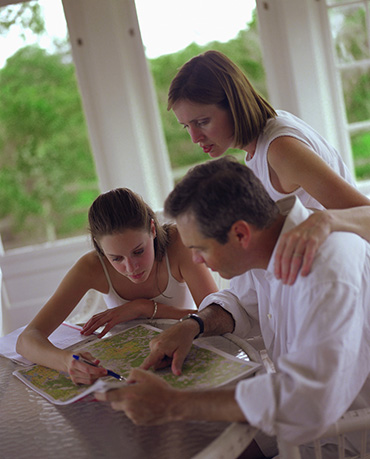 Get a Quote
[/info_box]