Related Coverages - Wellness Programs
Related Coverages
Group Medical Plans
You can now offer additional benefits on an as needed basis. Ideal Insurance Agency allows employees the chance to best select benefits based on their needs and budget.
On any given day 10% to 25% of your company's workforce is not at work, resulting in plummeting productivity and a time-consuming and complex absence management process.
Disability
Disability income products are designed to provide individuals with a stated amount of income in the event he or she cannot work due to a disabling illness or accident.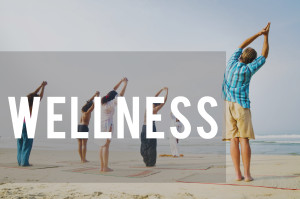 Main office: 952-314-1460
Toll free: 855-479-0047
Fax: 952-314-1460
Office Hours:
Mon: 8:30 AM – 5:00 PM
Tues: 8:30 AM – 5:00 PM
Wed: 8:30 AM – 5:00 PM
Thurs:8:30 AM – 5:00 PM
Fri: 8:30 AM – 5:00 PM
Sat: By Appointment
Sun: Closed