Now is the perfect time to build your nest egg. Whether retirement is right around the corner or if you're working to build your investments and retirement, an annuity can be an important piece of your financial future. An annuity pays out income to you and can provide a stable income during your golden years.
The benefits of an annuity include safety of your principal investment, tax deductible contributions to qualified plans, tax-deferred accumulation, lifetime monthly income options and distribution of assets free of probate.
Your Insurance agent can explain how you can receive competitive returns and plan for your future financial needs. Retirement is in everyone's future, but starting to invest and save early can really pay off later in life.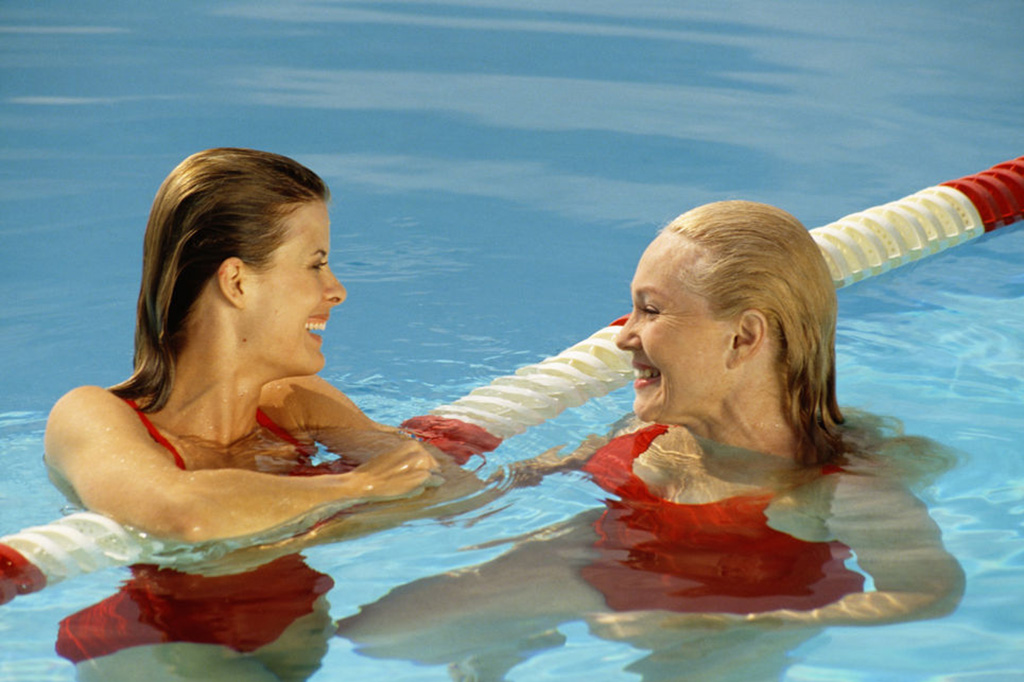 Main office: 952-314-1460
Toll free: 855-479-0047
Fax: 952-314-1460
Office Hours:
Mon: 8:30 AM – 5:00 PM
Tues: 8:30 AM – 5:00 PM
Wed: 8:30 AM – 5:00 PM
Thurs:8:30 AM – 5:00 PM
Fri: 8:30 AM – 5:00 PM
Sat: By Appointment
Sun: Closed